Childbirth Class Online
The Pregnancy Course Online is a good preparation for childbirth.  This course is mainly geared to first – time parents and especially relevant if you and your partner want to know more about your childbirth. This course includes some examples such as breathing exercises. A good preparation will help you better understand the stages of birth and how your body works during the pregnancy and childbirth. Understanding the birthing process step by step will give you and your partner more control and confidence to cope with the birth.
The course is given by Suzan, she has prepared more than 1,500+ couples for their birth in the past 10 years.
Suzan also trains obstetricians and gynecologists.
Information about insurance coverage of this course :
Please find your answer on the FAQ page.
With the option to mail your questions
The Online Pregnancy course is a no-nonsense course that prepares you and your partner for childbirth.
It is an online course that lasts about 2 hours. Topics covered in the pregnancy course include:
About the Pregnancy
Stages of childbirth
Tips and tricks for you and your partner
What is a contraction / how does it feel
Dilating stage
Pain Relief
What if it doesn't go the way you hoped
Interventions that might be necessary
Breathing exercises
Pushing technique
Daddy proof – full of actual proven facts no nonsense
mama proof – being well prepared !!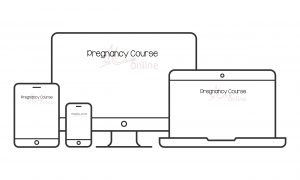 The content is structured in such a way that you are optimally prepared for what is to come. During the online pregnancy course you will not only learn what happens to the body during childbirth, but also what influence you can have on a smoother birthing process and that is usually more than you can imagine!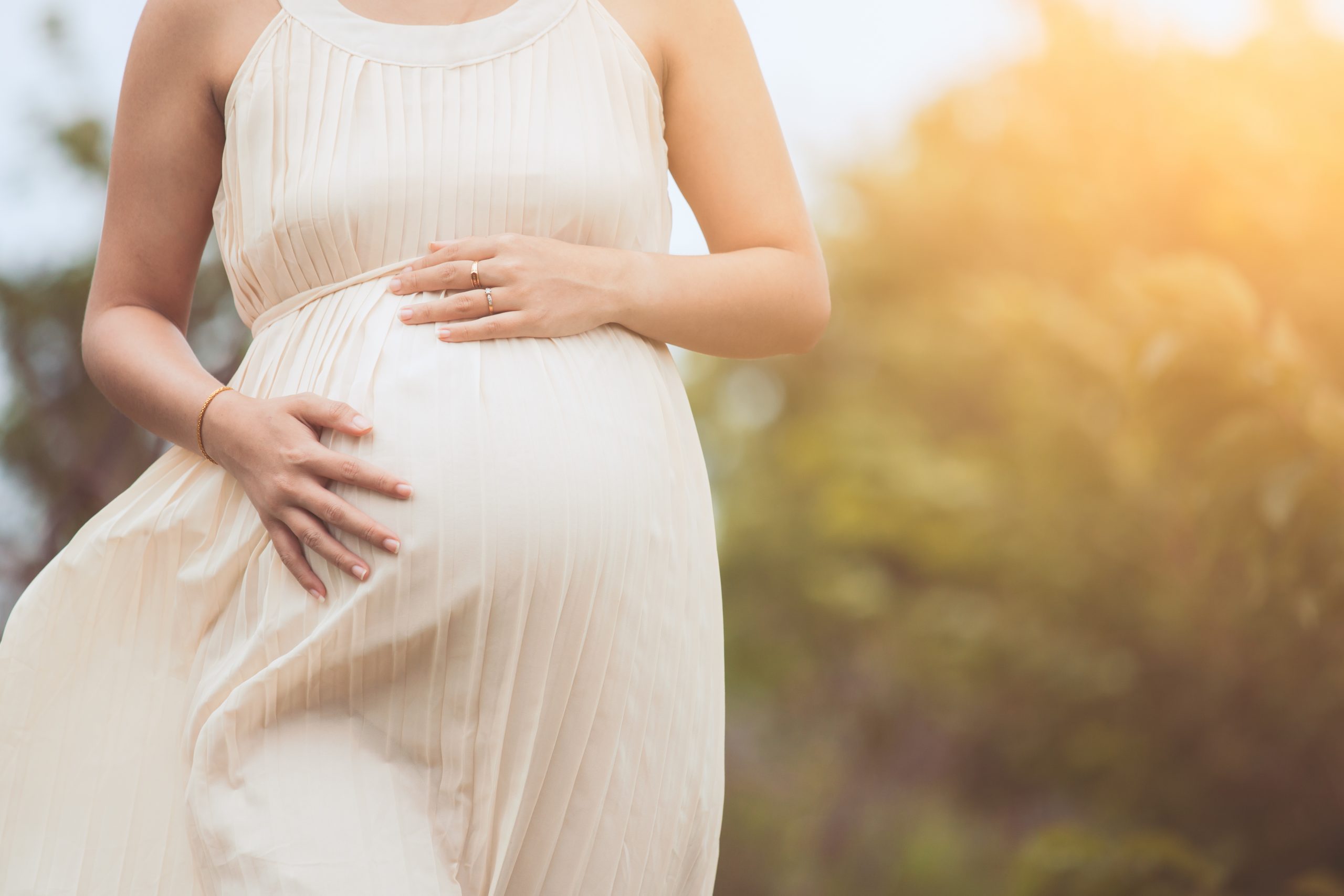 There is a wide choice of pregnancy courses.
Which one suits you best?
That's why I like to begin by telling patients what suits me, so you can
see if it matches with you.
Here is a bit about me!
I am :
♡ Down to earth
♡ a Believer in scientific facts
♡ Practical
♡ an Expert in my area
♡ Enthusiastic
♡ a Certified trainer
♡ Specialized
♡ Up to date
♡ Experienced with years of practice
♡ Finally, I also think a bit of humor is important
If you enjoyed or related while reading this, then this online pregnancy course is ideal for you.
The total duration of the course is 1.5 hours. You can watch it in one go but if you would prefer otherwise you can also view the course in 4 stages. After purchasing you will also receive helpful handout and an invoice by e-mail. You can also have the invoice sent to your insurance company.
Pregnancy Course Online course gives you the choice of two course packages:

1 month access to the course
course without the possibility to ask questions
Costs  € 55,-
2 months access to the course
course with the possibility to ask questions
Costs € 75,-

Click on "order now" and then select your desired course package. Then you enter an e-mail address and make up your own password with which you can log in to PregnancyCourseOnline.com . After placing your order you have direct access to the online course.
We suggest starting the course from 28 weeks of pregnancy, and recommend finalising just before finishing your 37th
If you have given birth before, this course can also serve as a refresher course.
Is a pregnancy course really necessary?
This is a frequently asked question at a midwifery practice. It is definitely recommended to take a pregnancy course. A pregnancy course prepares you for what is to come. The body goes through a number of stages during childbirth. If you learn during the pregnancy course what happens to your body, you can act accordingly. The online pregnancy course is about that. I will teach you exactly in which phase you have to do what. More importantly, what can your partner do and these tips are often scientifically proven.
In summary:
– The online birth course is good preparation for childbirth, also for your partner.
– Watch as often as you'd like, wherever and whenever you want.
– Includes handout with all of the important information from the course and an invoice.
– Depending on your choice, unlimited access for  1 month or 2 months.